These are the virtual banners you will see on your browser or social network websites. Different networks such as MSN, Facebook, Google can be used to put your banners up. You set out your budget and audience, we create the banners and optimize them for you to match up with desired audience for maximum results.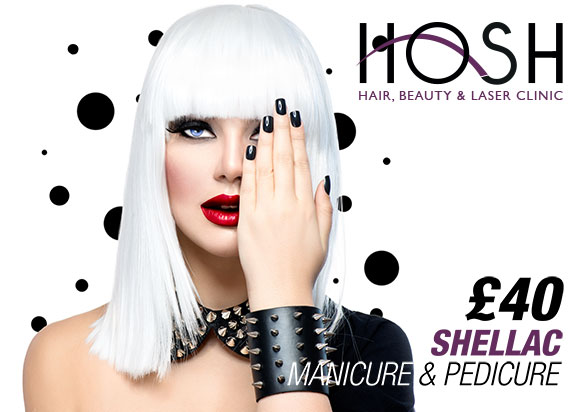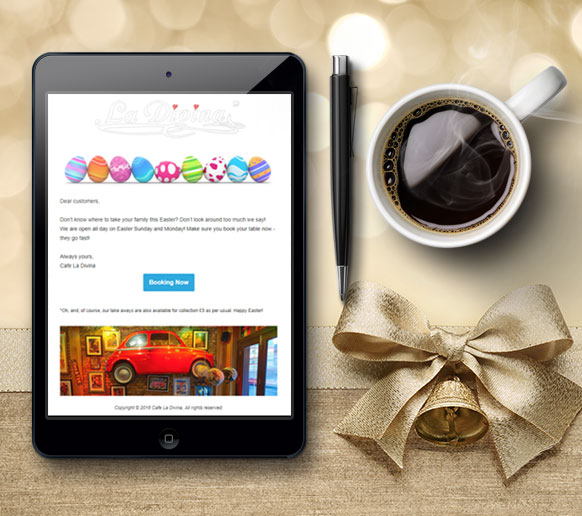 The database of your customers via booking, internet searches or inquiries can be constructed and managed while you are running your business. Using effective email marketing campaigns saves you from the paper work, door to door marketing and cold calls. Send out emails to everyone at the same time to notify them about special offers or new product and service announcements.
Has someone said "optimization"? One of the milestones in marketing, Search Engine Optimization is our business! Needless to say, SEO is used to increase your priority on Google, bringing the customers right to your door.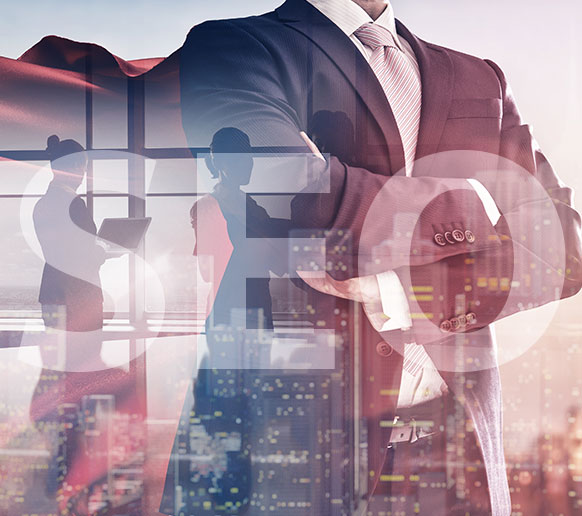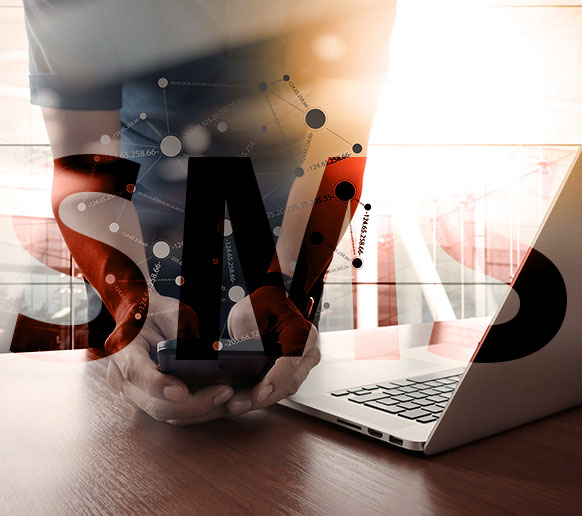 Using your database, we can reach your customers or potential customers via SMS. An instant way of reaching your audience, immensely effective marketing tool.
Twitter, Instagram, Facebook are all what is keeping people busy. Why not use it to your advantage? We customize Twitter, Facebook and Instagram pages to pop out your business ad, or use Facebook advertising system to reach your audience directly.