If you wish to extend your services beyond your physical boundaries, wait no longer. Our professional coders and designers are ready to empower your business with excellent e-commerce solutions.
We prepare Shopify pages totally customized for you. If you are planning to start trading online, this is the right e-commerce tool to begin with.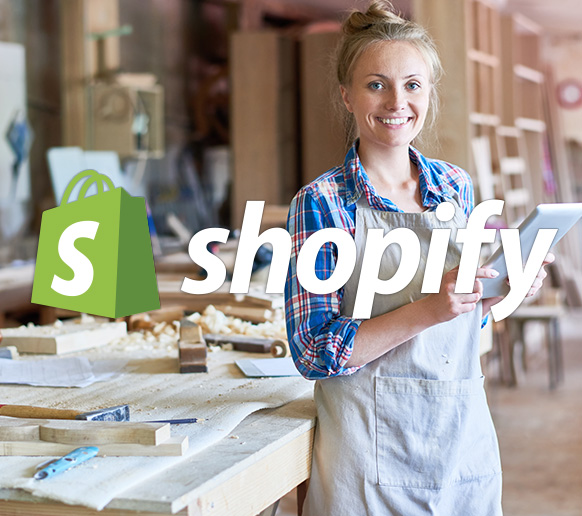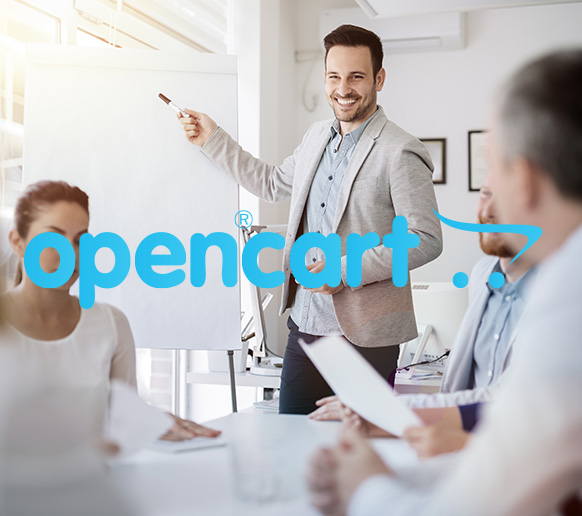 If you're already in trade or planning to trade larger number of products, it's time for Opencart. Opencart allows you to display your items in great details with an online catalogue from which your customers can place orders.
For even larger traders, Magento allows more entries, more products and detailed ad features. If you want a more personalized and flexible tool to trade, this is what you should be looking for.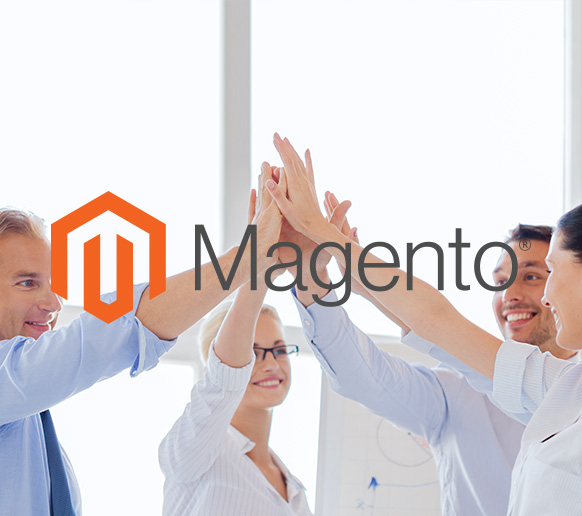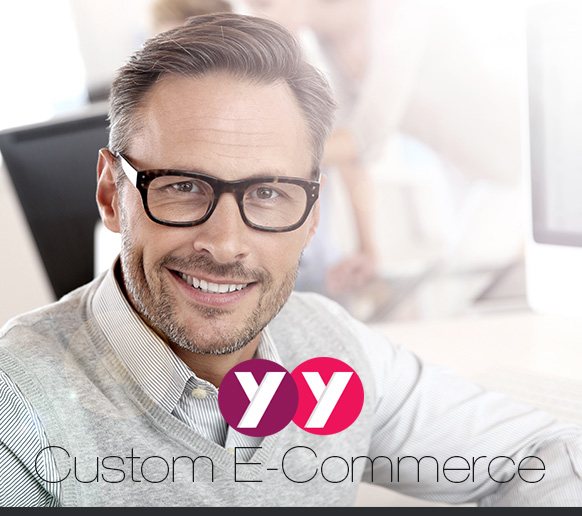 If you're thinking big, this is exactly the right booster for your business. A completely customized website, uniquely designed for any trading concept. We are ready to bring your innovations to the market through fast and effective sales on an efficient online platform.