HTML Website to Express Yourself
With a professionally designed website, you no longer need to delay business. An exceptionally professional and personalized web page will help you stand out in the crowd. Ideal for businesses with an established content with little need for updates. A match made in heaven for accountants, beauticians, salons, health and fitness companies.
Also, we will be there whenever you need an update.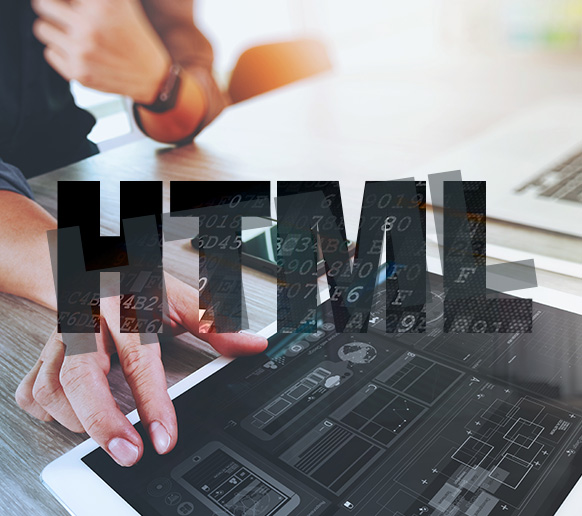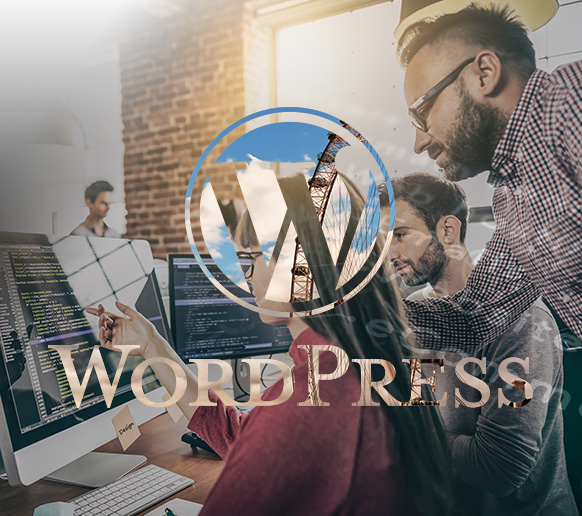 Wordpress Website for Personalized Layout
With personalized layout with thousands of aspects you can select from, a Wordpress website can be a nice an effective solution. It allows you to make changes by yourself and update content freely whenever you need. Perfect for a range of businesses such as that of photographers, beauticians, private tutors, masseurs, counsellors, hairdressers, accountants and such.
Static or Dynamic Custom Websites
If you're a big business or have an aspiration to be big, this is exactly what need. Our expert designers with CSS knowledge provides advanced service for you to become a cream of the crop business. It is capable, personalized and allows user interference.